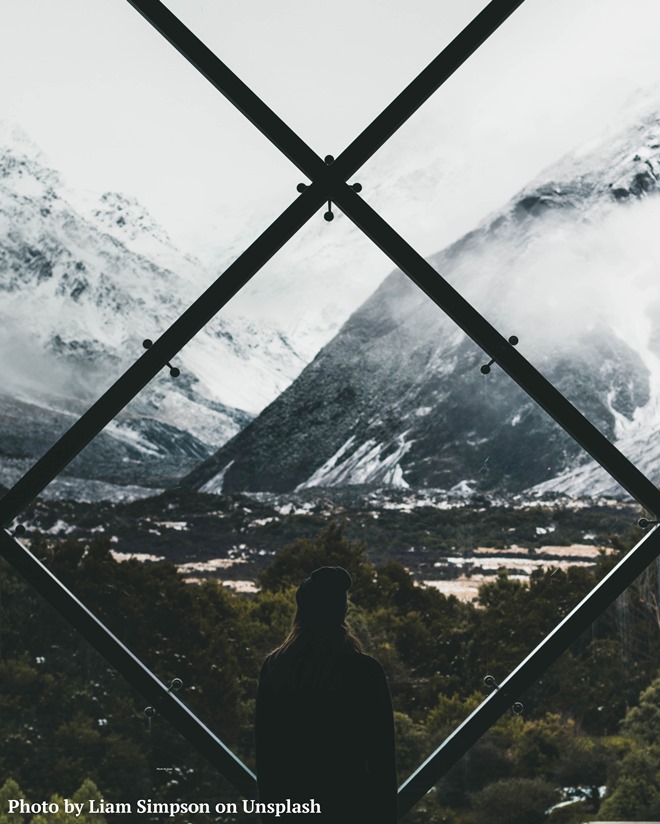 Christ's disciples weren't prayer novices, but the upper room experience gave them a prayer life make-over. It moved them into a new prayer frame. The men with a tendency to fall asleep in Jesus' prayer sessions found themselves in a prayer adventure that included the lame leaping, a prayer room shaking, an angel-led prison breakout  and daily conversions. However, the Lord had much more for them; it meant them stepping deeper into the prayer adventure frame. He did something that cemented apostolic understanding of the central place of prayer in his global mission. Paul and Barnabas, back from their first mission venture, told stories of miracles and conversions among Gentiles. The Jerusalem apostles and elders were trying to get their heads around it all when God provided a frame for understanding what was happening: he pointed them to the Tabernacle of David and his promise to restore it (Acts 15, Amos 9). The Davidic tabernacle included government and territorial expansion, but at its heart was sustained prayer in Zion (1 Chron 15-16). That same heart is restored in Christ's New Covenant kingdom expansion, but with global dimensions. Prayer is the core of healthy kingdom life and the cutting edge of all ministries aimed at kingdom advance. New converts – Jews and Gentiles – are not simply believers and church members, but part of a growing, eternal "house of prayer" community. Prayer is the indispensable axis: the central line around which relationship with Christ flourishes and partnership in his mission surges.
In the kingdom prayer culture, the primary response to Glory, now and forever, is ADMIRATION of Christ: prayers of thanks, adoration, hunger and PRAISE. It's here that prayer enjoyment will soar most! But usually not unless the heart keeps reaching higher.
Praising God forever might seem hard to get excited about if we're imagining it as a copy-and-paste of our flawed (sometimes bland) present experience of worship. However, the eternal day will put us in a realm of perfect praise, without one second of dull routine or boring repetition. Christ's unveiling won't pause or end; fresh radiance and escalating beauty will be constant, each exposure to his glory carrying us deeper into uncharted, whole-being praise and indescribable enjoyment of him. Praise will be the main feature of our eternal life, our response to Glory, our passionate YES! to who he is and what he is like. However, we're not there yet, and our praise of Jesus is imperfect. But it mustn't be unchanging. Holy Spirit, the great energizer of eternal praise, keeps stretching our admiration of Jesus to grow our praise. But the heart must want it enough to take steps. The past two Wingspan blogs touched on the importance of taking steps to grow as pray-ers and (urgently) live on the cutting edge of Christ's mission. Planning slots of time to reach higher in our ADMIRATION of him and enlarge our PRAISE over nations is an important part of our upward journey. Definitely a journey too good to miss!