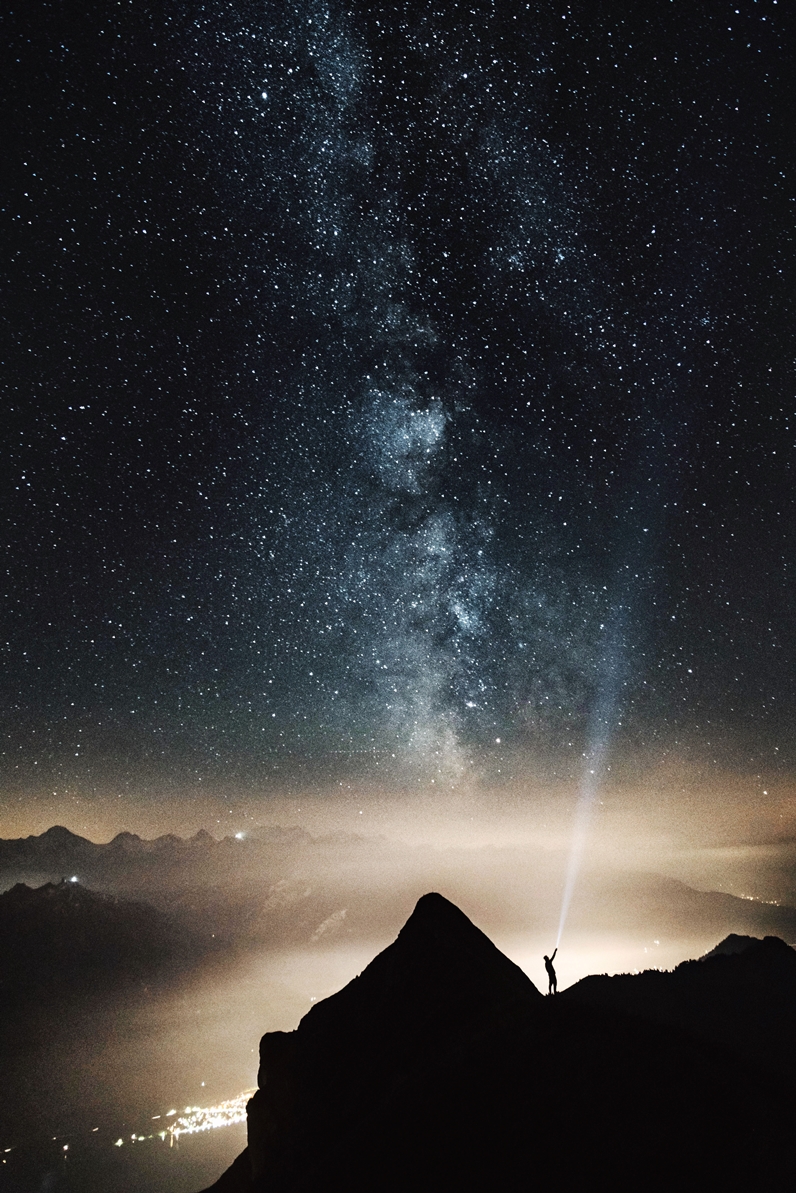 Prayer is too valuable to be driven by duty ("because I must") or tied to mood ("if I feel like it"); it's a grace and service of the heart. Three great motivations keep us growing as pray-ers: 1. The Lord enjoys it. 2. It deepens our enjoyment of him. 3. It's our cutting edge in Christ's mission. About the last one: our praying can seem small and insignificant, unsigned by a crash of thunder, burst of fire or shaking foundation. Yet the Lord blends our micro-praying with his mega-desire to bless nations, and the outcome – often not seen by us – is Kingdom growth and glory to the Father. What an amazing arena of prayer-authority we find ourselves in!
The risen, enthroned Jesus owns the right to be high priest and intercessor on behalf of mankind.* His presence in heaven is as a constant voice of intercession announcing peace – the reconciling of God and men – and asking for the nations to be his inheritance. It's a joyful intercession, done to the background rumble of the Father's laughter at his Son's great triumph!
We've been drawn into that celebration. The Son chose to share his asking rights with his Bride. He has drawn us, his followers, into his priestly order and issued us with a license to ask in his name. His Spirit has released the first word of the Son's priesthood within us: "Abba, Father".* It's all part of the Father's great plan. In fact, there are works of power that the Father deliberately held back from doing during his Son's public earthly ministry. They were reserved for the time when the Son would do them together with his chosen Bride. Jesus called them "greater things", works eclipsing those done during his public ministry. And they involve the use of the asking rights his church has received in his name.(From Shaped for Prayer Enjoyment, Chap I)
This is a partnership adventure that's too good to miss! No room for boredom, but plenty of space to be changed and to grow as pray-ers.
*Hebrews 7:25   *Galatians 4:6