Just back from the Global Harvest Prayer Room (thirty steps from the Wingspan door) where this morning's prayer focus was Chiangmai. We were drawn to Isaiah 62 where the Lord promises Jerusalem a new name: you will be called by a new name. (2)
There would actually be more than one new name. The city would be called Hephzibah, but also Beulah. Although the names were different, both expressed the same new identity the Lord had in mind for the city. He promised to change the character of the city; it would no longer be identified as a city Deserted or Desolate, but as a place of his delight, a community married to the Lord (4). What an amazing promise! The new name would express the reshaped character of the city. That reshaping was crucial if the city was to reflect the Lord's glory as he intended.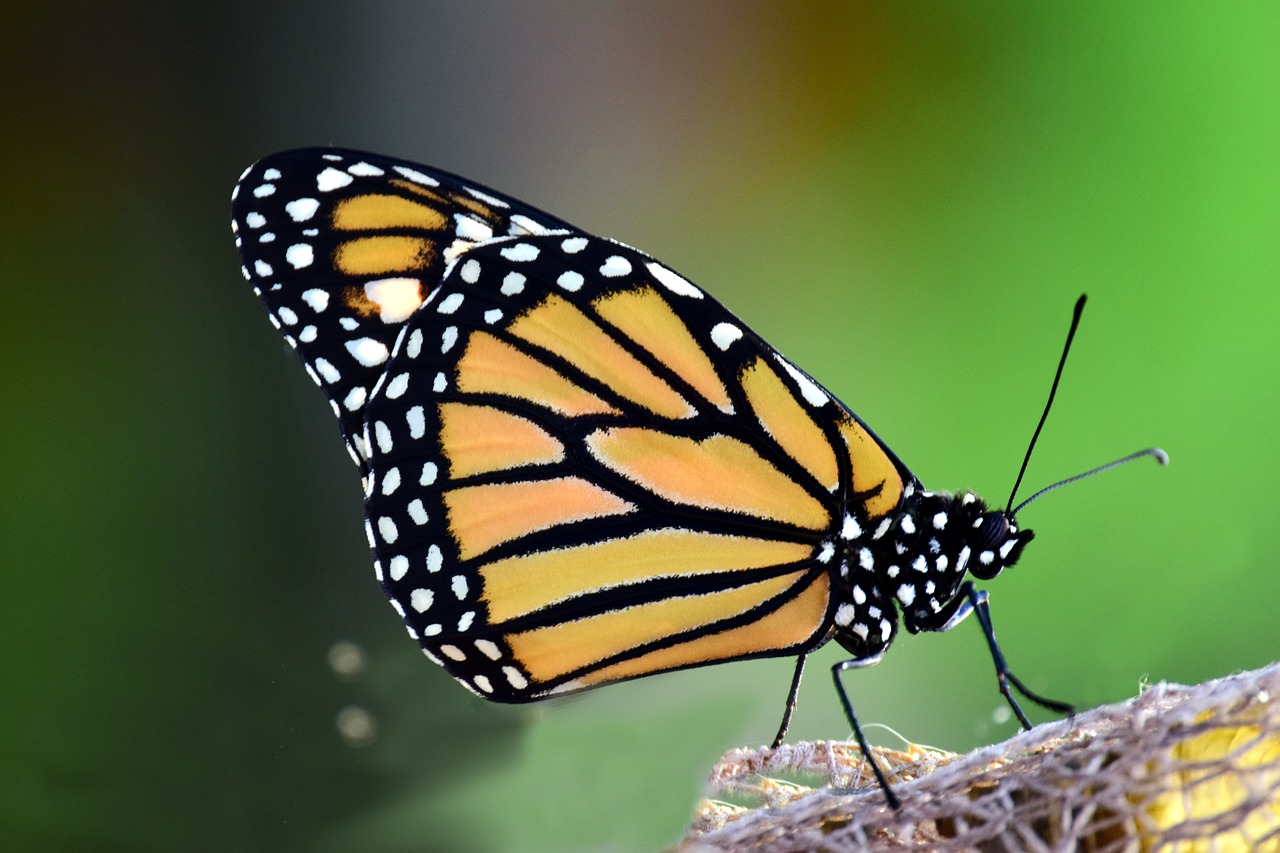 This truth isn't lost in the New Covenant; it expands wonderfully! Changing hearts is not God's earthly end game; he transforms hearts to reshape communities. His Kingdom come includes the reign of Jesus making a difference to the systems and social fabric of life.
God hasn't broadcast a particular new name for this city of Chiangmai. But we do know that he wants the beauty of Christ to become the city's identifying marks. Whatever names express the character of Jesus would make excellent new names for this city! Present-day Chiangmai has a natural beauty tourists admire, but the spiritual and social picture is less attractive, with dark shades of fear, sorrow, injustice and brokenness. So this morning we prayed what we know to be true: that the Lord is able and willing to change hearts AND reshape the character of the city to express the beauty of Christ. We prayed for the city to become a new name.
Can Chiangmai be healed and shaped into a visible crown of splendor in the Lord's hand? It's easier to anticipate a heart being changed than to grasp the likelihood of a community being reshaped. Yet, deep down we know that God is able and willing to do it. The urgent need is for us to draw from that deep, inner YES! and pray for what is beyond human possibility or easy grasp. The Lord has worked our praying into those impossibilities that display how great he is. He wants our praying to side with him as he calls things that are not as though they were (Rom 4:17). Not just for a single prayer session, but without weakening (Rom 4:19).
Action points:
Think of one characteristic of Christ that you see as part of a reshaped Chiangmai, a new-name city. Anchor it to a scripture, then ask for the Spirit to work that change into the city.
Asking you to pray for pray-ers might seem strange. But we need praying people who will do an Aaron-and-Hur-like thing (Ex 17:12): add strength and perseverance to the praying in and for this city.