Last week's post was about delayed answers to prayer; today's is an add-on. Does a quick answer infer strong faith and good praying? Is no answer a sign of faulty prayer? Does an immediate answer mean God is pleased, while a long wait (or no answer) means the pray-er is in God's penalty box?
Voicing of prayer is simple, but the way the pray-er's life, the prayer content (issues & lives affected), divine wisdom, purpose, timing and the overcoming of opposing Darkness all meet in the Lord's wisest answer is anything but simple. Yet, it's a temptation to make judgments based on the time lapse between asking and the answer.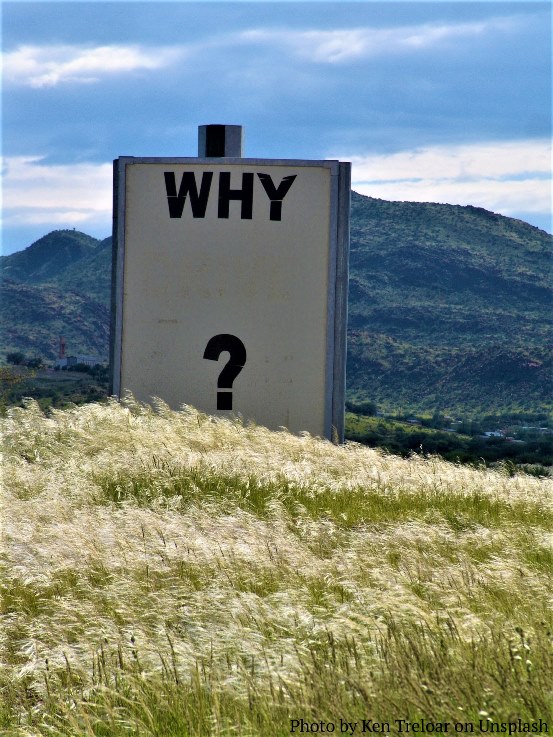 Bildad's argument to the distressed Job went something like this: You wouldn't be in this misery if you were in a good relationship with God. In fact, "If you are pure and upright even now he will rouse himself on your behalf and restore you" (Job 8:6). It seemed to make sense to Bildad. Why didn't God immediately act on Job's laments and calls for him to "withdraw your hand"?
Of course, by reading the record we see what Job couldn't. The curtain is drawn back from the start of the drama to show us that there was much more to it than: (1) trouble arrives, (2) pray (3) the answer comes. Job's waiting for God, and the nature and timing of the Lord's response were serving much more than his personal crisis.
A challenge was taking place in the Throne arena: Satan's accused was Job, but his assault was aimed at discrediting God. The outcome of the confrontation would exalt the Lord.
Job's integrity would leave a loud testimony in history – one that would impact generations to come – that obeying God is not negotiable; it's the right response to who he is, even if it brings hardship.
The record of Job's experience, and his even greater blessings at the end, would be a lasting, public record of Satan's humiliation through a man's trust in God.
We'd like God to "rouse himself" immediately we ask for his help. We celebrate the times he does, but accept that Glory has too much mystery for us to expect that answers will always fit into our time frames. When there's a lengthy space between asking and the answer, we don't shift into neutral and passively wait for whenever one arrives. We keep the admiration and asking in motion, releasing the Christ-aroma incense (unless he signals for us to lay the asking point aside). Each time we ask in Jesus' name we are declaring that, not only is the authority and every resource for the answer in him, but also the best time for its arrival. That's something to celebrate in the 'space between'!
Resource for prayer growth: click here to order your copy of Shaped for Prayer Enjoyment